Tour itinerary
02:30 Pick up at the hotel
05:30 Lovina Beach
08:00 Bhuddist Monastery
09:00 Banjar Hotspring
10:15 Munduk Waterfall
11:45 Tamblingan Lake
12:45 Bedugul Or Beratan Lake
15:00 Arrive at the hotel
What to bring?
Modest clothes, Camera, Hat, Sun screen and money.
LOVINA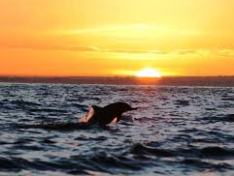 Lovina Beach is executed in the morning time when the sunrise & using the Balinese traditional boat to explore the blue ocean. The group of dolphins shows their attraction like jumping on the deep of sea.
BUDDHIST MONASTERY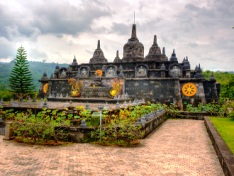 The Buddhist temple and Monastery it is located in the North of Bali, near Lovina. Is more then just a tourist attraction. It is still used, and you can find groups of people staying in the Ashram nearby. Entrance is free even the sarongs you may need to enter the temple, you can use for free..
BANJAR HOTSPRING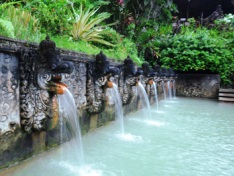 The Banjar hot springs are located in the north of Bali in the hills above Lovina beach - just about 30 minutes from Lovina, Banjar sub district and Singaraja Regency. This hot wellspring source is built hundreds of year ago by the Japanese colonize the Indonesia